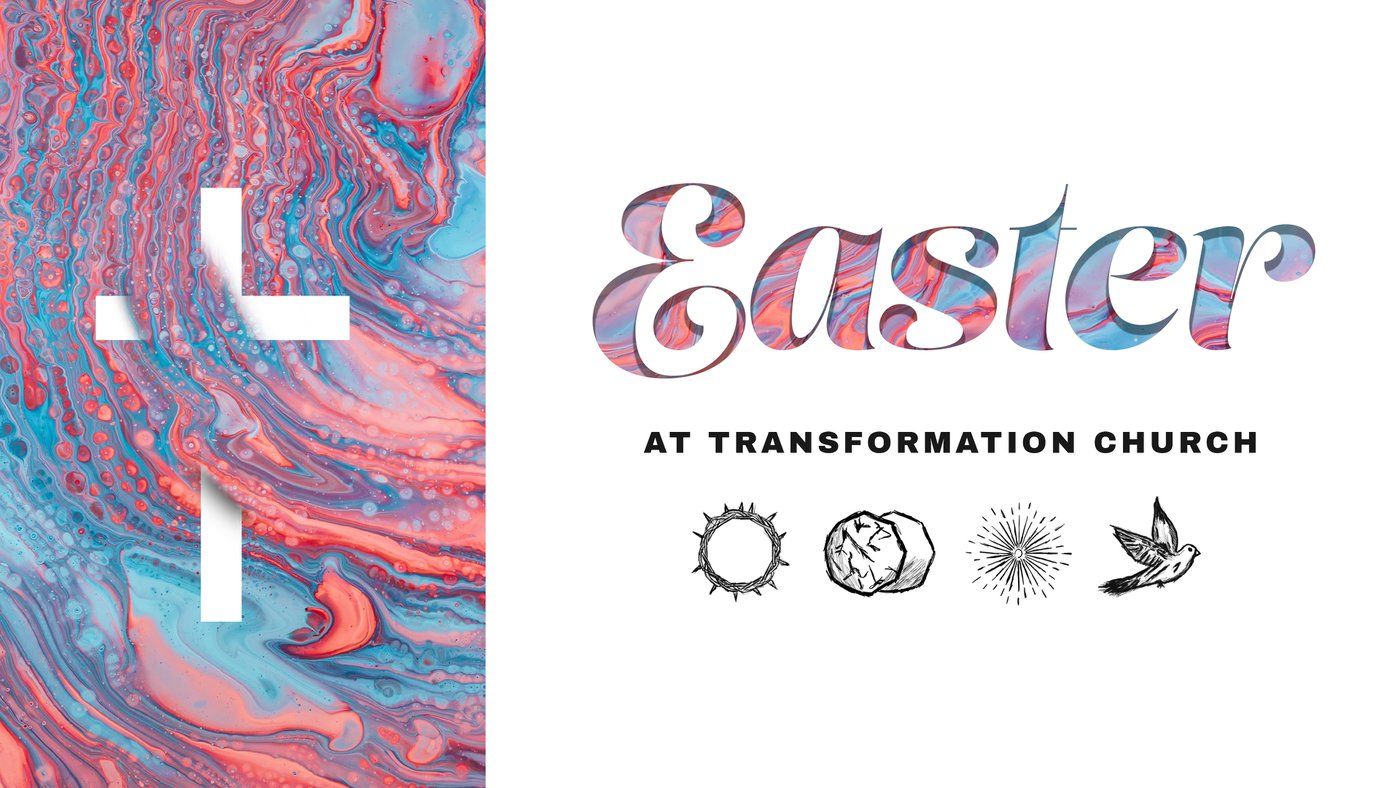 April 21 | 9:00 & 11:00 AM
If you're looking for a place to attend an Easter service, we'd love for you to celebrate Easter with us! Easter is one of our favorite times of year, as we give God glory for the resurrection of Jesus and remember that His victory over death gives us great hope for our lives and futures. We want to help you make the most of your time with us this Easter and give you a good idea of what you can expect.
Your Easter Service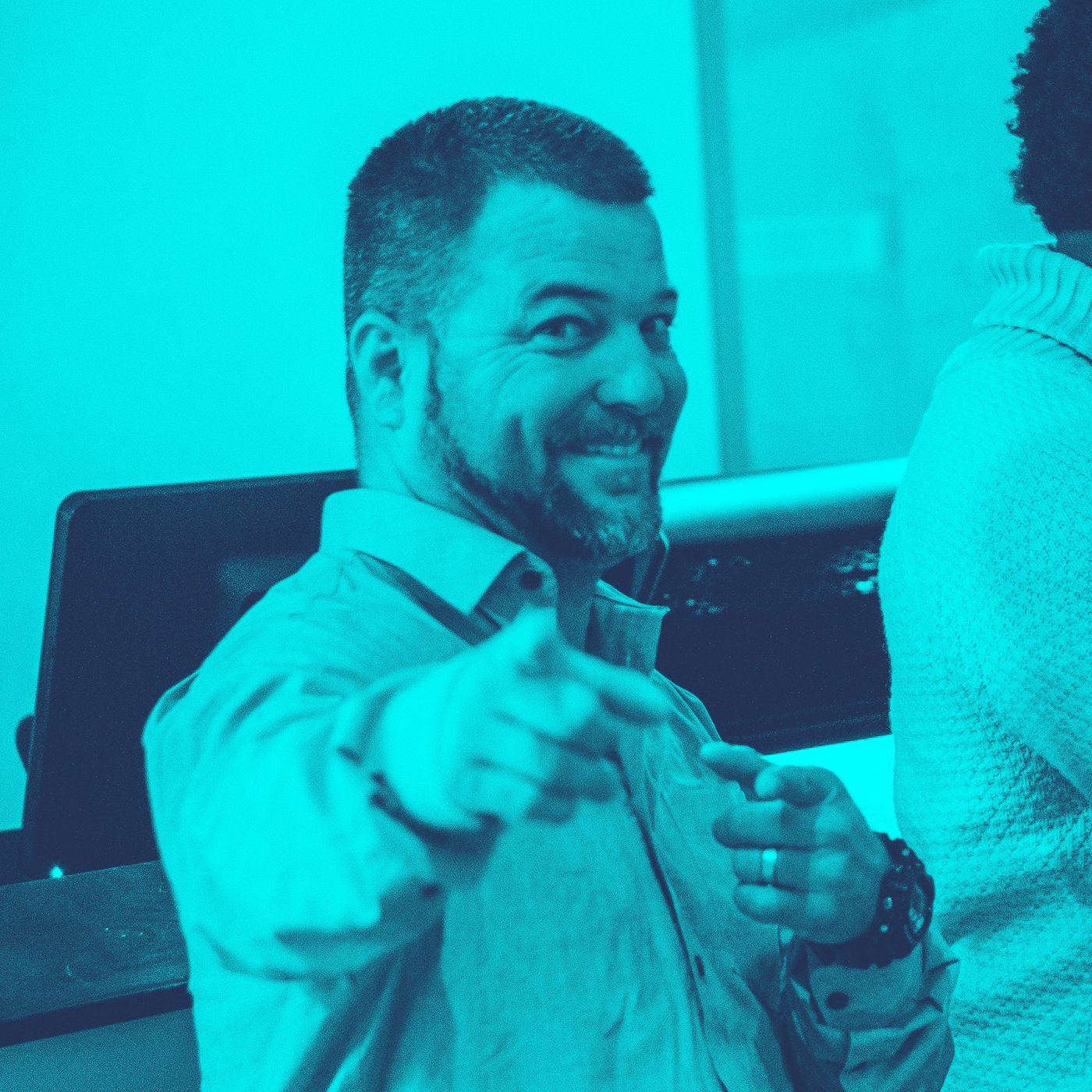 When you arrive for service, our Parking Team will help you find a great spot, and inside, you can grab a complimentary cup of coffee. Our Usher Team will be available to help you find a seat in the auditorium if you need assistance. During the service, you will experience dynamic worship music, hear stories of real life change through video, and receive an uplifting message about the hope we have in Jesus.
Easter In TC Kids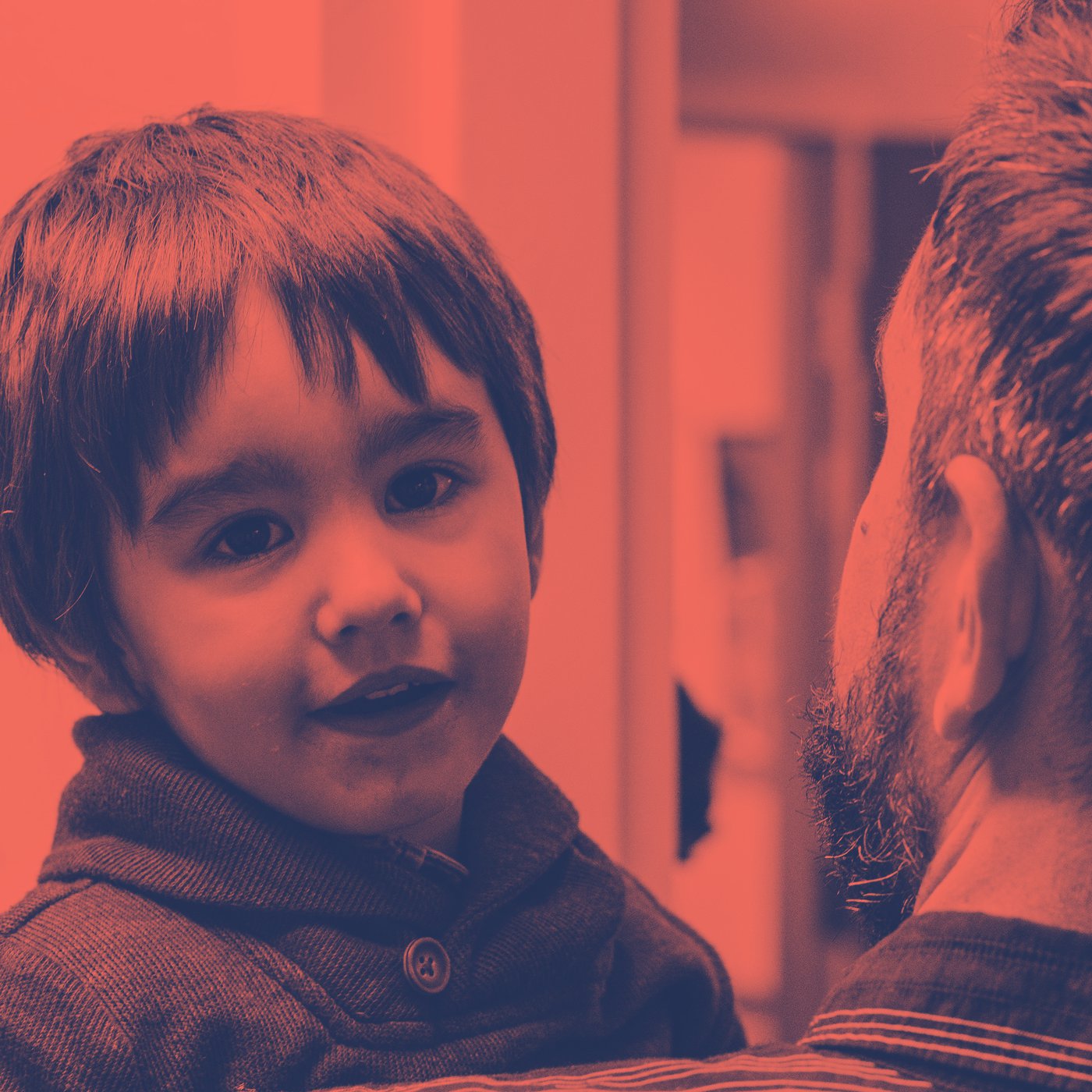 We will have an incredible Easter service for your little ones in TC Kids! Our TC Kids check-in system allows us to make sure your children are safe and ready to enjoy their age-appropriate service.