Transformation Students
At Transformation Church, our TC Student City Groups are an exciting opportunity for teens to build relationships with each other and grow in their relationship with Christ. We believe that true freedom comes through relationships. This is why our student ministry is small group based. We meet consistently throughout the small group season, once a week.
Ages: 6th - 12th Grade
Where: 1824 Kingstree Dr. Cantonment, FL
When: Wednesday nights 6:30pm-8:30pm
If you are interested in getting involved, register for a student designated small group or text students to (850) 204-3755 for info! We would love to get to know you and help you find freedom and discover your purpose.
Juwan Butler | Small Groups & Students Director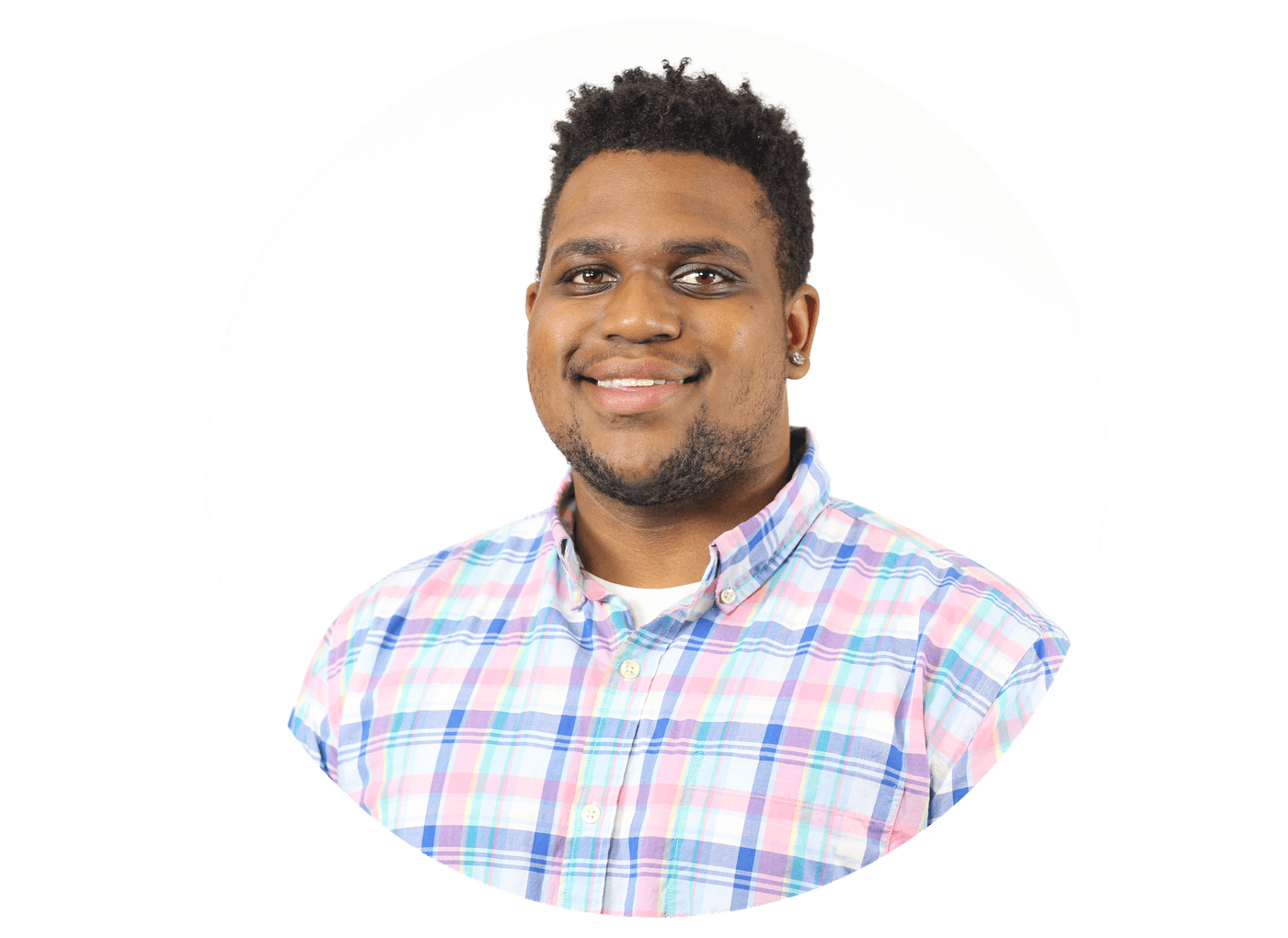 Juwan has been a part of TC since he was a kid and grew up in our student ministry. He joined the team in June 2019 and now serves as our Small Groups & Student Director. He has the opportunity to live out his passion to see people connect, build relationships, and develop their personal walk with Jesus in a small group setting. He also has a mission to reach and be a positive influence on the students of our city and is leading a student ministry that is as cutting-edge as the world around them.
Juwan also serves on the leadership team of Connect Pensacola. Based on the campus of the University of West Florida, Connect Pensacola is a Christian, student organization serving the college students of Pensacola.