Life change happens in the context of relationships!​
Life change happens in the context of relationships!​
Small groups have one, simple purpose: to bring people together. We believe God created us to live in relationship with others and only then can we live the full life He intends for us. Sharing life through community is part of our design, but meaningful relationships aren't always easy to find. That's why small groups exist—to make these life-changing relationships relevant and accessible to you.
The Small Group season begins January 5th.
All of our ministry happens through Small Groups and all of our Small Groups are organized into categories we call Hubs. The Hubs here at TC are:
Men | Women | Marriage & Family | Students
Within these Hubs, we have different types of groups: Freedom, prayer, outreach, financial, etc.
Juwan Butler | Small Groups & Students Director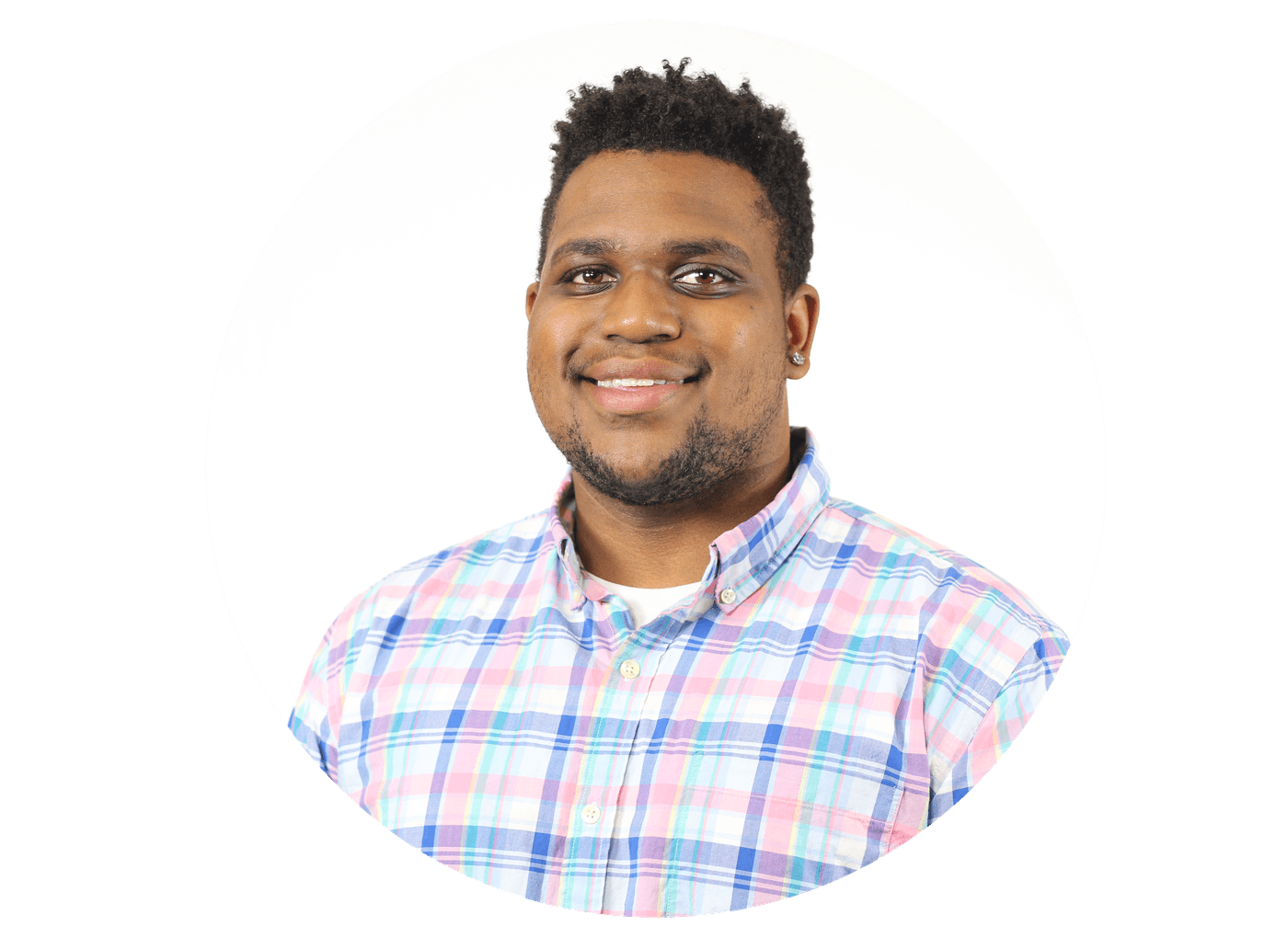 Juwan has been a part of TC since he was a kid and grew up in our student ministry. He joined the team in June 2019 and now serves as our Small Groups & Student Director. He has the opportunity to live out his passion to see people connect, build relationships, and develop their personal walk with Jesus in a small group setting. He also has a mission to reach and be a positive influence on the students of our city and is leading a student ministry that is as cutting-edge as the world around them.
Juwan also serves on the leadership team of Connect Pensacola. Based on the campus of the University of West Florida, Connect Pensacola is a Christian, student organization serving the college students of Pensacola.