Brad Livingston | Lead Pastor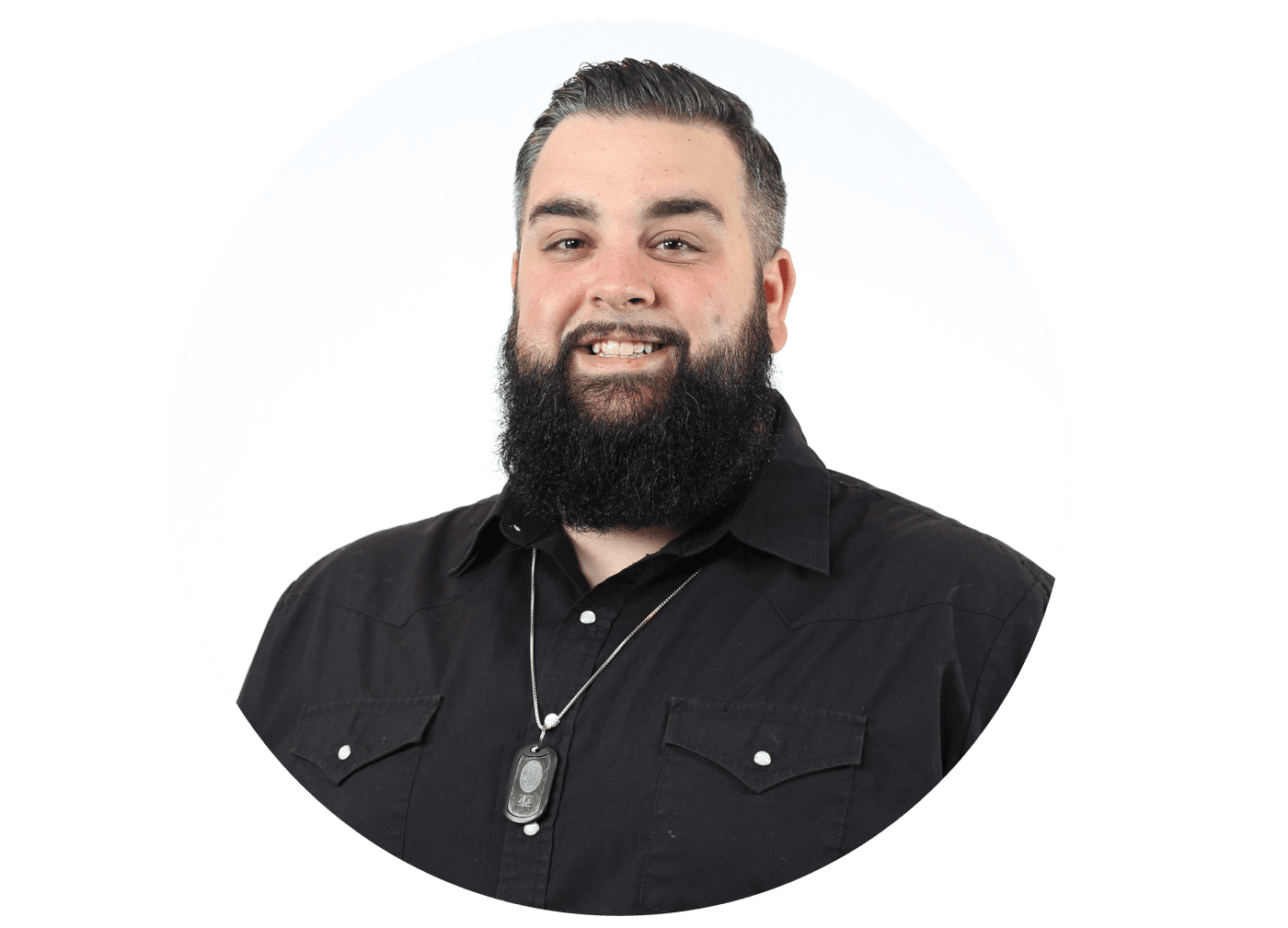 THE VISION
"WE EXIST TO SEE EVERY PERSON REACH THEIR LEADERSHIP POTENTIAL."
THE MISSION
"TO HELP YOU PURSUE YOUR PURPOSE & CONNECT TO YOUR CALLING."
Do you have that drive in you to do something bigger? Does your desire to be connected to something bigger than yourself consume you at times? Do you feel a lack of fulfillment in your current state of life right now? Do you wish you had the tools to do more, give more, and be more than you are now?
Often times we don't know how, or when, or where to take the next steps towards our purpose. I was blessed to have Pastor Dan Livingston, a true spiritual father, speak purpose directly into my life and light the path of ministry for me. Not everyone has that relationship or gets those opportunities.
However, at Transformation Church we want to give it to you!
Through the Leadership Pipeline, we want to give you an opportunity to pursue your purpose and connect to your calling. Through key trainings, teachings, mentorships and "on the field" ministry opportunities you will become the leader God has called you to be. I'm inviting you to join the Leadership Pipeline today to take your next steps toward your calling!
Pricing
Year Two Registration Cost: $100
Monthly Payments: $125
Year One Registration Cost: $50
Monthly Payments: $100
(DISCOUNTS AVAILABLE)
Scholarships and Internships available.
To apply for scholarships or internships please check the appropriate box at the bottom of the application.
When Can I Start?
Semester Information
2019-2020 Semester (has started, registration closed)

Year One:
Day of the week Mondays
September 2nd - June 1st
(No Class on December 23rd & December 30th)
Year Two:
Day of the week: Tuesdays
September 3rd - May 19th
(No Class on December 24th & December 31st)