Meet Our Leadership
Say hello to the leadership staff at Transformation Church. Got questions for the staff at Transformation? Contact us by clicking here.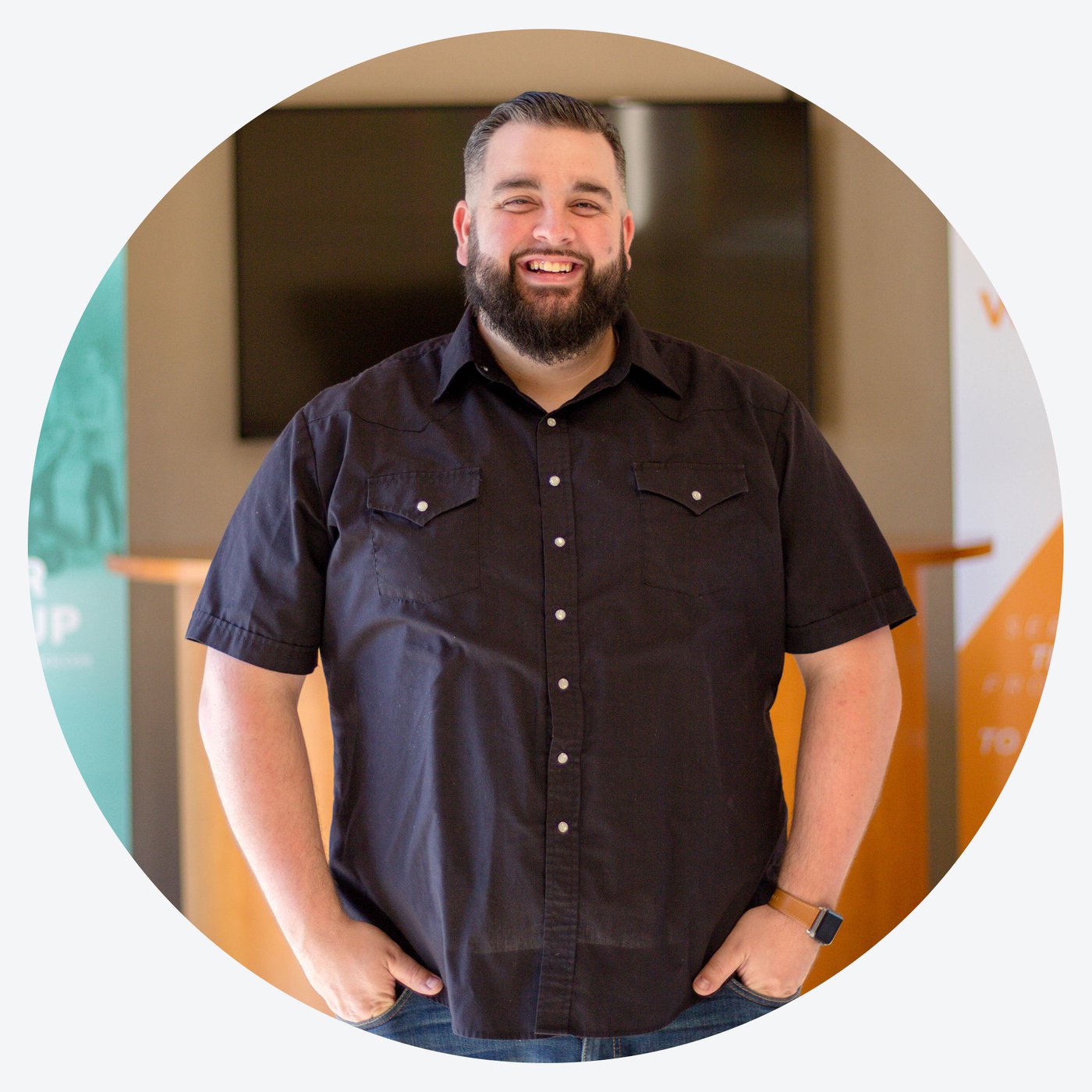 Brad Livingston | Lead Pastor
Pastor Brad is the Lead Pastor here at Transformation Church. He has been with the church since it's start along side his father Pastor Dan Livingston. Brad has a heart to see people's lives transformed through the power of Jesus Christ.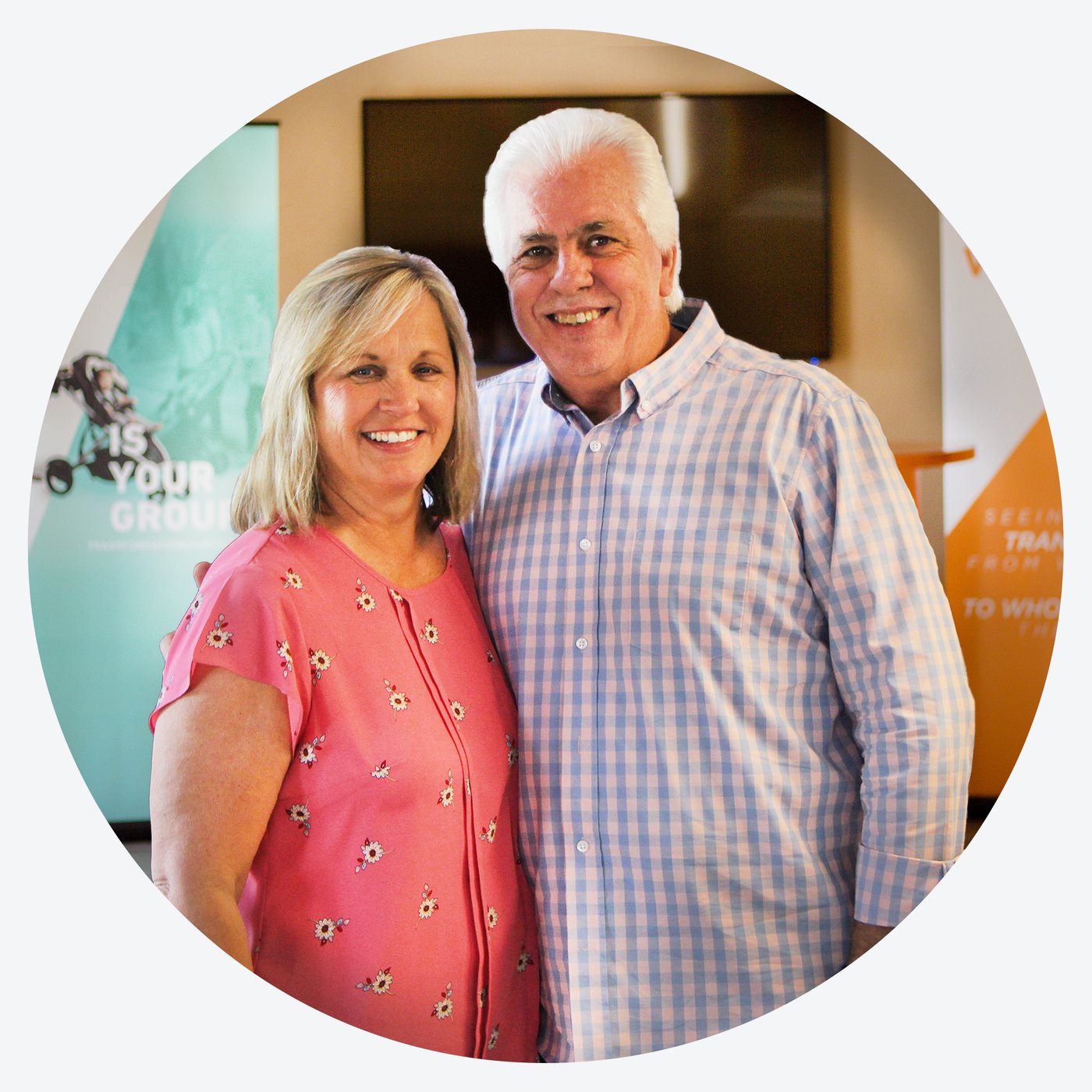 Dan Livingston | Founding Pastor
Pastor Dan is the Founding Pastor of Transformation Church. After launching the church in 2013, Pastor Dan began developing and training young leaders for the future. Now, his passion to reach those far from God, and his vision to see a church built on people from all walks of life meeting Jesus,
is being fulfilled as he continues to lead as one of the Pastors of TC.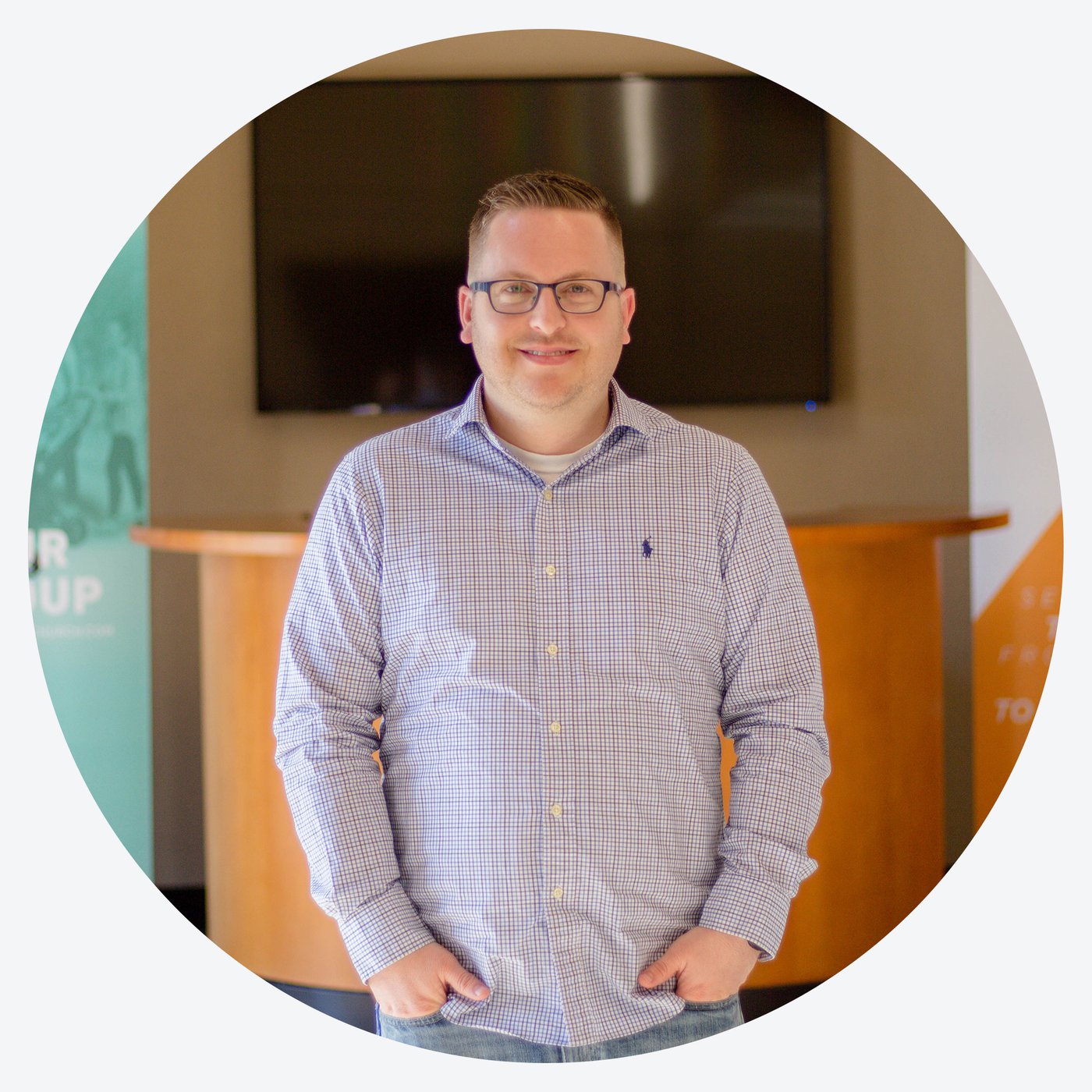 Justin Oswald | Executive Pastor
Pastor Justin oversees our systems and processes at Transformation Church. He monitors staff systems, as well as the functionality of the church through different platforms to ensure that every person at Transformation Church receives what they need. So whether you are a first time guest, or you have been part of TC for a while, his ultimate goal is helping move every person one step towards fulfilling the ultimate plan and purpose of God in their lives.
Karen Swann | Next Steps Director
Karen is the Next Steps Director. She oversees everyone's "Next Step".
Whether that's Baptism, Growth Track, Dream Team, or Small Groups, she will come alongside you as you move forward on your spiritual journey towards a life of freedom and fulfillment.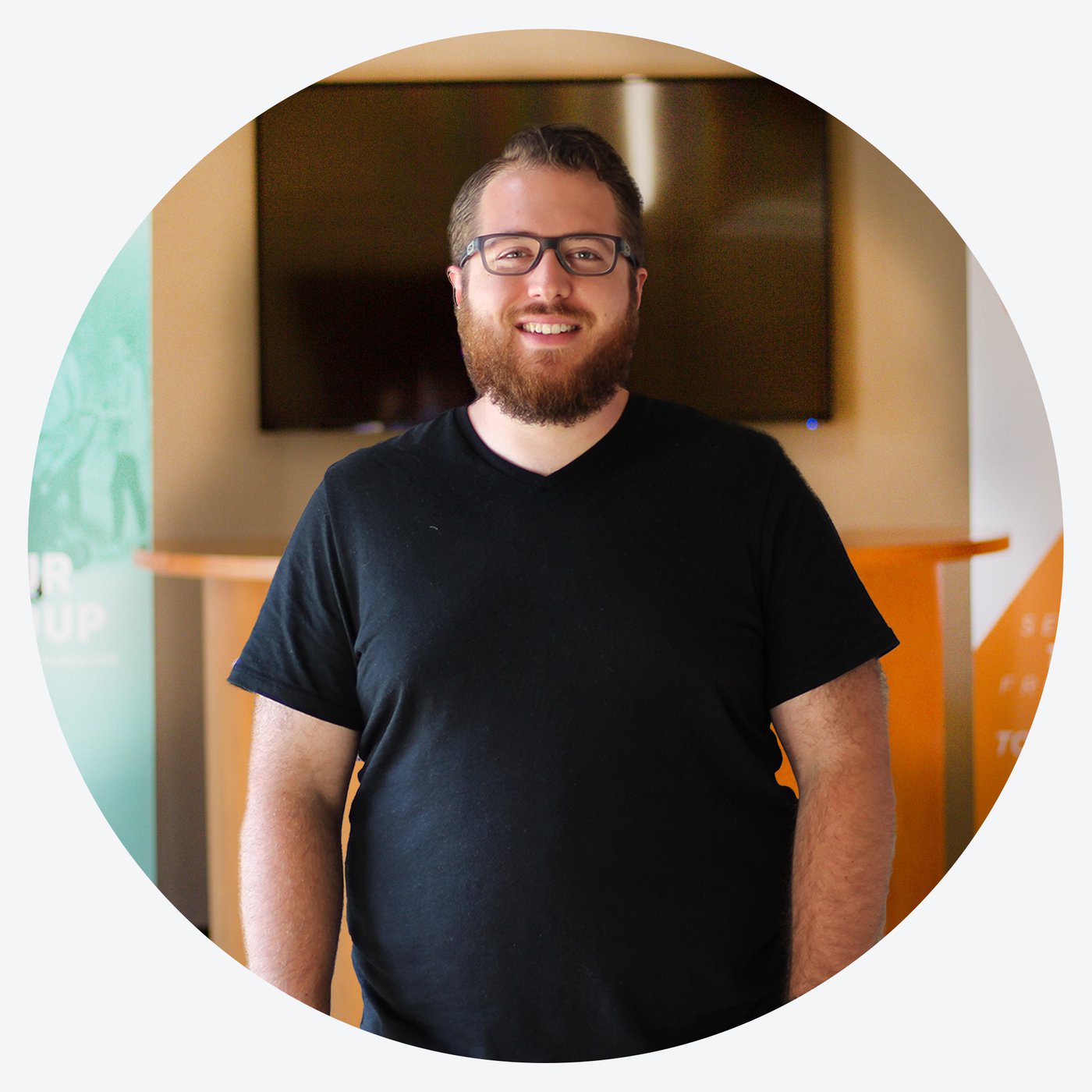 Kyle Thompson | Production & IT Coordinator
Kyle oversees all of the production at Transformation Church. Kyle leads the teams that execute our live streamed services and the entire production team for our worship experiences. Kyle also oversees the IT department at TC.