Meet Our Leadership
Say hello to the leadership staff at Transformation Church. Got questions for the staff at Transformation? Contact us by clicking here.
Brad Livingston | Lead Pastor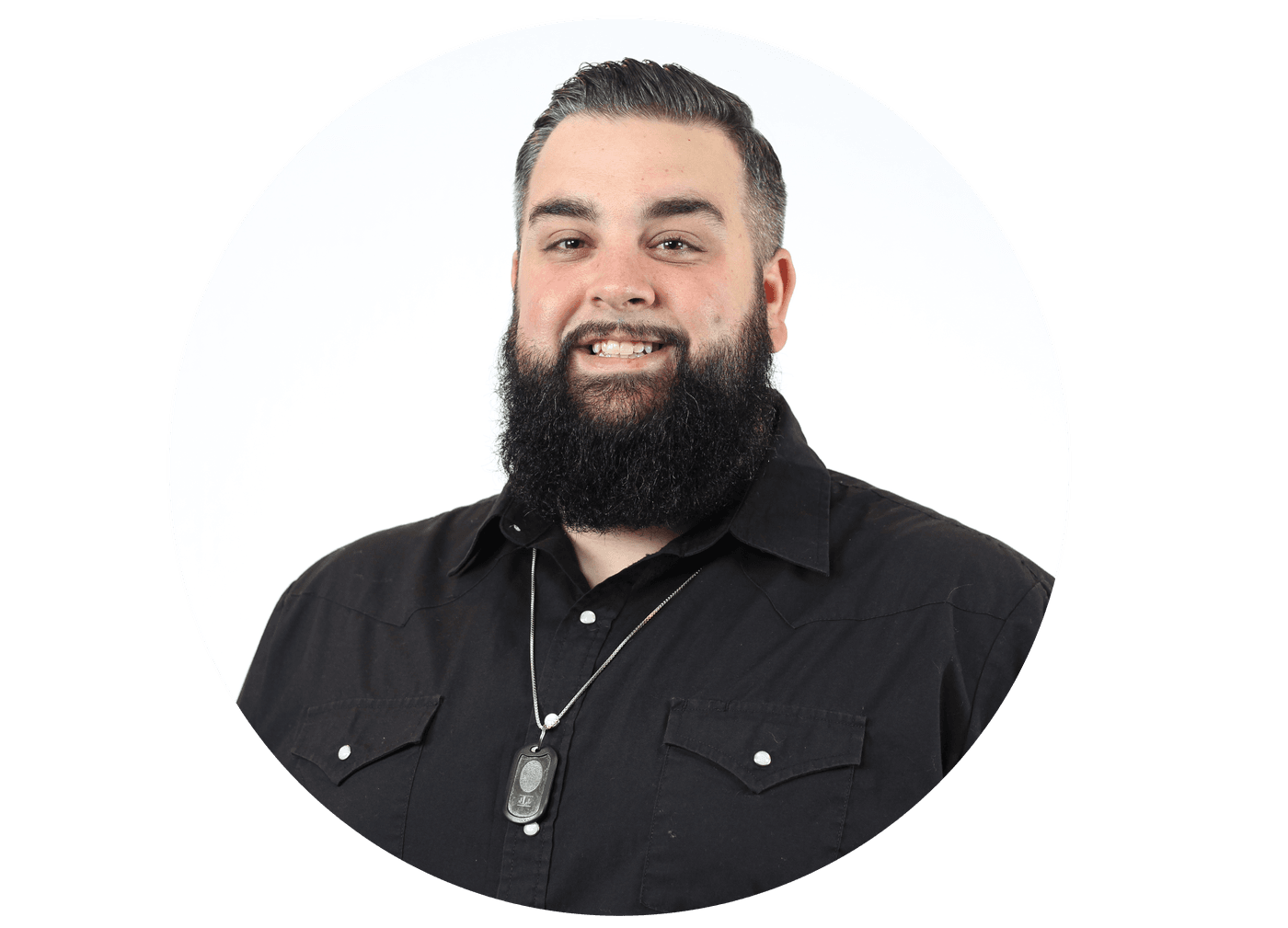 Pastor Brad has been an integral part of the church since its inception, serving under his father, Dan Livingston. In February 2017, the two of them completed a 4 year transition process, and Pastor Brad was officially installed as TC's Lead Pastor.
Pastor Brad has a mission to continue the legacy his father created, by leading a church for all people. He believes churches should represent what Heaven will look like, so it's a priority for TC to be a multi-ethnic, multi-racial, multi-generational congregation, where everyone has a place and a voice. He and his wife Ashley have a heart to see people's lives transformed through the power of Jesus Christ!
Dan Livingston | Founding Pastor
Pastor Dan has been married to his wife Cathy since July 12, 1980 and has served in full-time ministry for over 39 years. He has served in pastoral roles in the Bronx New York, Cincinnati Ohio, Kentucky, and then settling here in Pensacola. After founding and launching Transformation Church in 2013, Pastor Dan began developing and training young leaders for the future. Now, his passion to reach those far from God and his vision to see a church built on people from all walks of life meeting Jesus, is being fulfilled as he continues to lead as one of our staff elders as our Founding Pastor.
Pastor Dan is also the founder of Pastor2Pastor and serves as a state coordinator for
Christian's United for Israel (CUFI).
Justin Oswald | Executive Pastor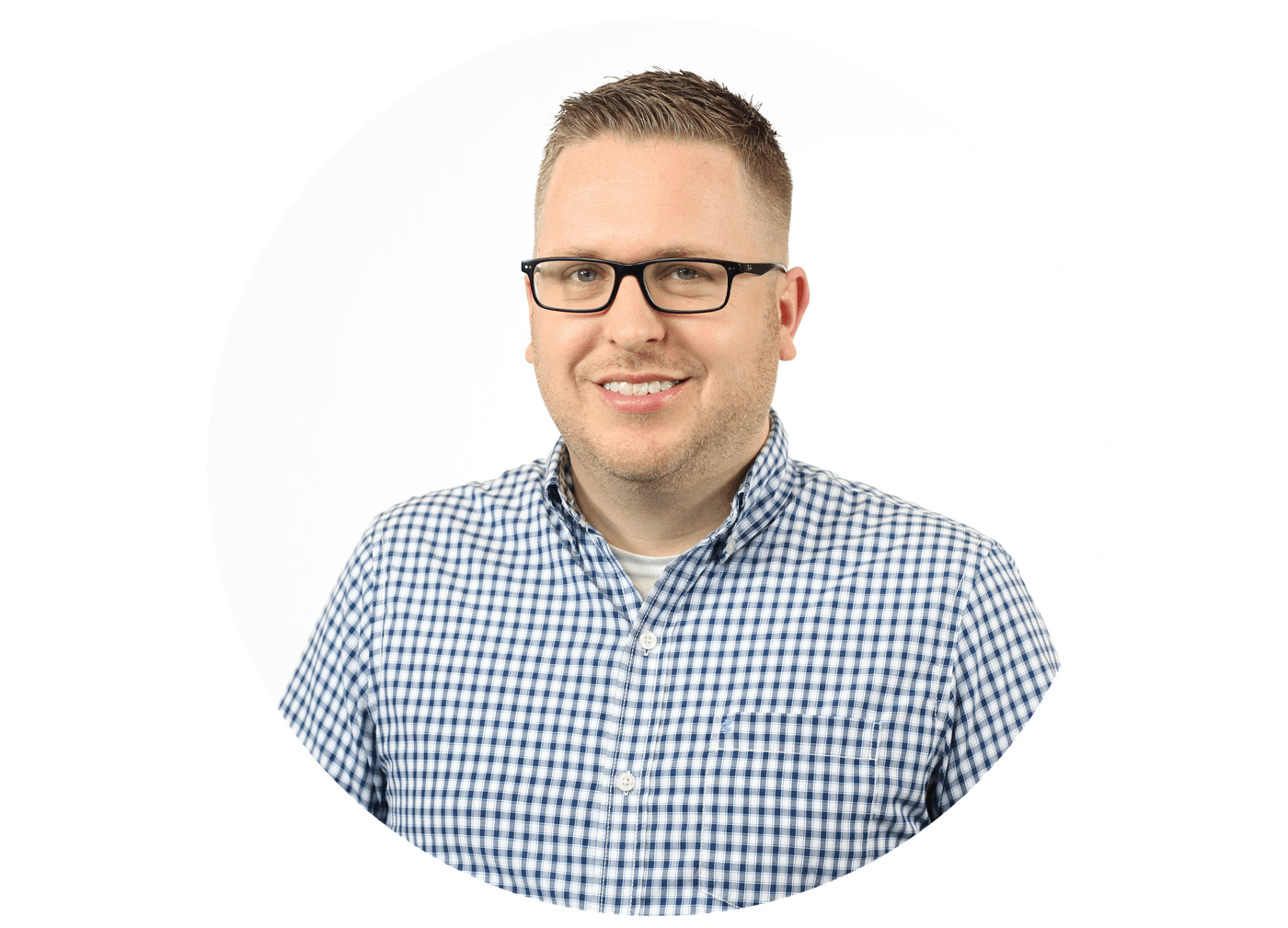 Pastor Justin joined the team in July of 2017 and serves as the Executive Pastor. He and Pastor Brad have been friends for over 20 years and now he oversees the day-to-day operations and ministries of the church on his behalf. Pastor Justin leads our staff and oversees all systems and processes.
Pastor Justin's ultimate goal is that each person who is a part of TC, no matter where they are on your faith journey, would take the necessary steps to fulfilling the plan and purpose God has on their life.
Juwan Butler | Small Groups & Students Director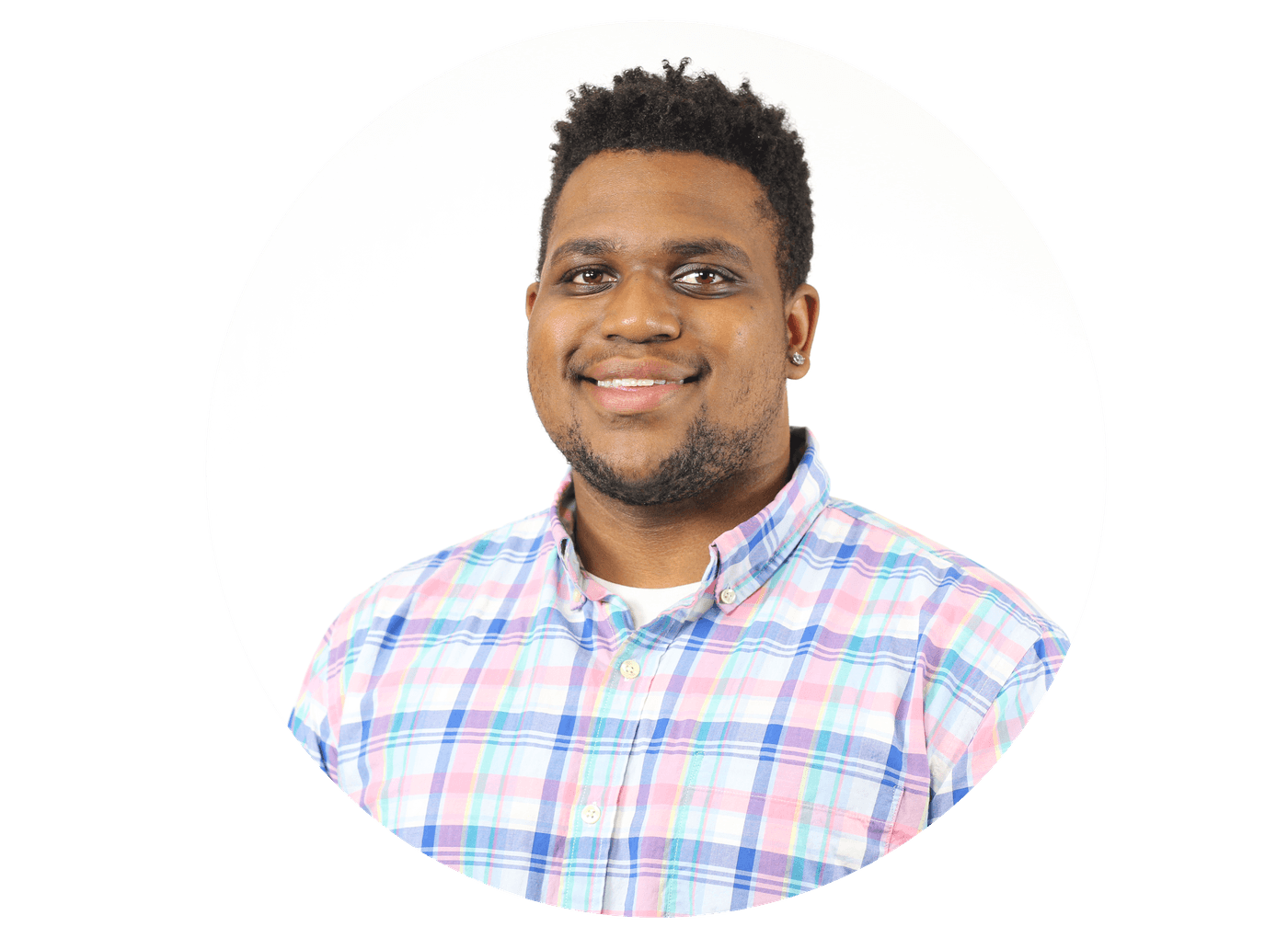 Juwan has been a part of TC since he was a kid and grew up in our student ministry. He joined the team in June 2019 and now serves as our Small Groups & Student Director. He has the opportunity to live out his passion to see people connect, build relationships, and develop their personal walk with Jesus in a small group setting. He also has a mission to reach and be a positive influence on the students of our city and is leading a student ministry that is as cutting-edge as the world around them.
Juwan also serves on the leadership team of Connect Pensacola. Based on the campus of the University of West Florida, Connect Pensacola is a Christian, student organization serving the college students of Pensacola.
Karen Swann | Dream Team Director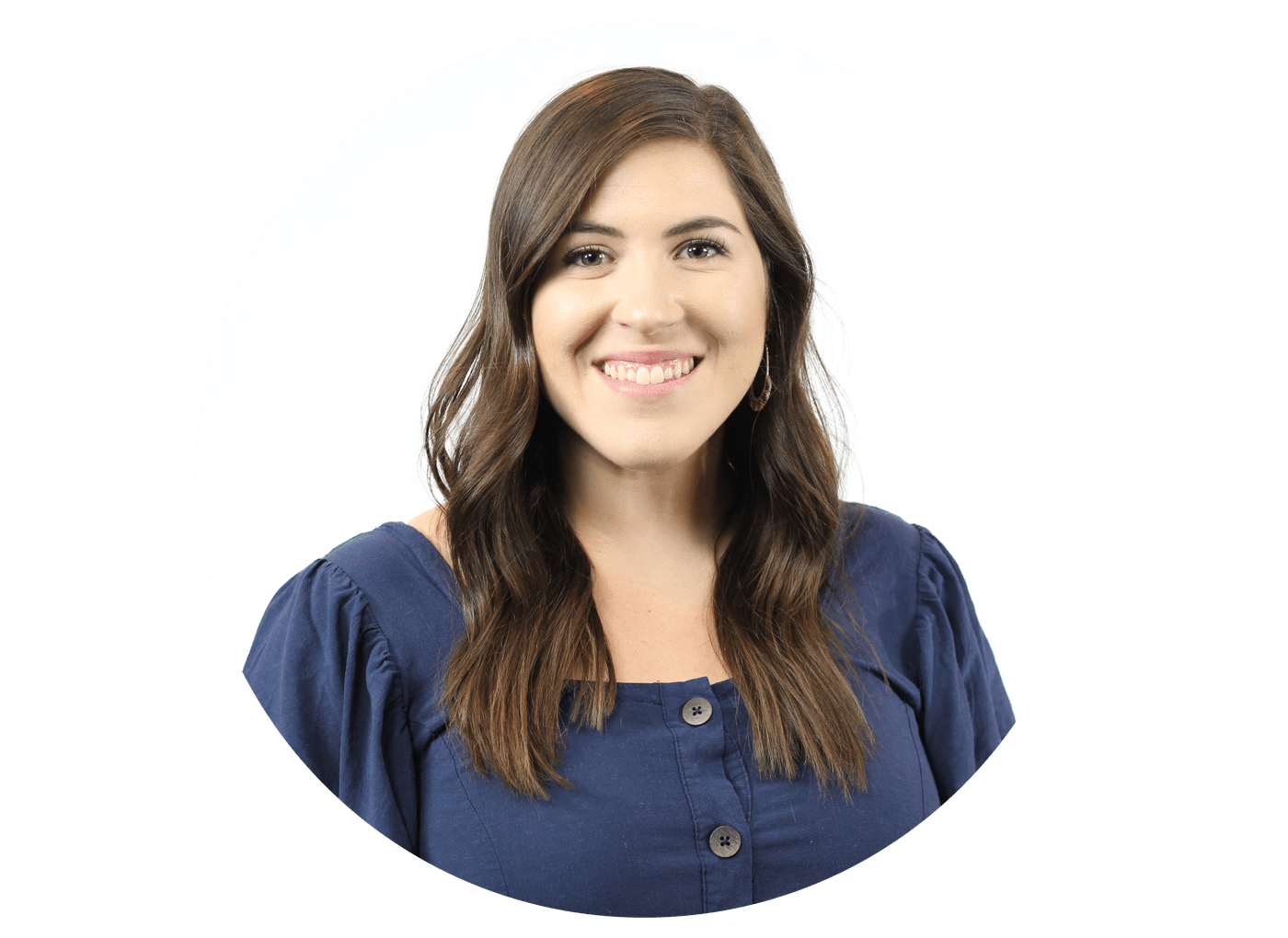 Karen joined the team in January 2018 and currently serves as our Dream Team Director. She loves to see each person who has a relationship with Jesus, realize and then utilize their gifts to impact, reach, and serve other people. She uses this passion to guide her in her role leading all of our ministry serve teams here at TC.
Karen also oversees and leads the TC Growth Track. The Growth Track is our way to connect people with TC and then onto the Dream Team so they can make a difference in the lives of others. Her goal is to come alongside you as you move forward on your spiritual journey towards a life of freedom and fulfillment.
John Sapp | Creative Director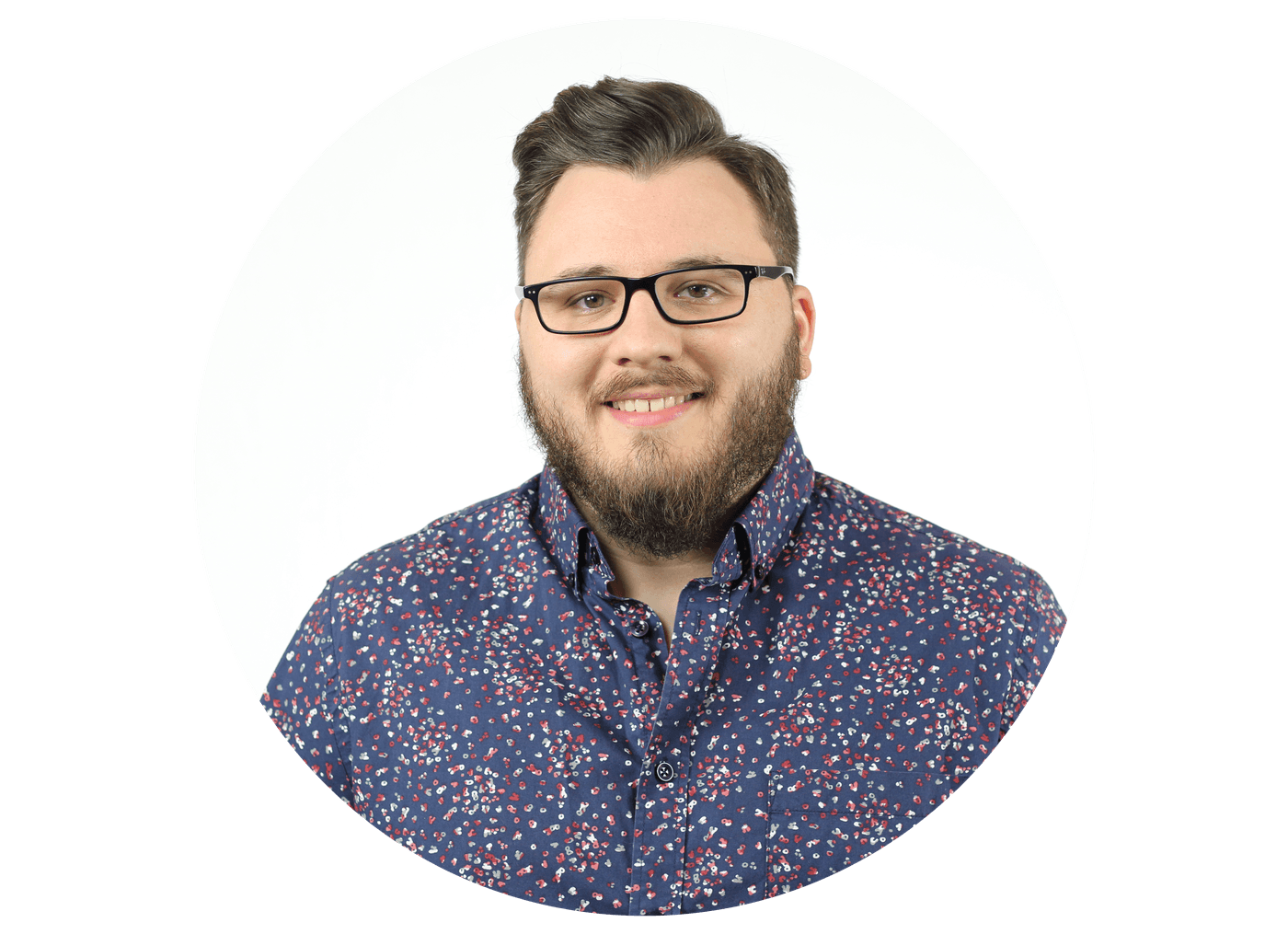 John joined the team in May 2018 and serves as our Creative Director. He is a self-taught graphic designer, video editor, photographer, and all around media geek. He uses his creative skills to design and create everything TC puts out. His passion is to see lives changed by the Gospel, and he gets to use his creative gifts to help make that happen.
John also leads our creative and production interns and loves teaching others how to hone their creative abilities. He is married to his wife Savannah and they are expecting their first child.
Kyle Thompson | Production & IT Lead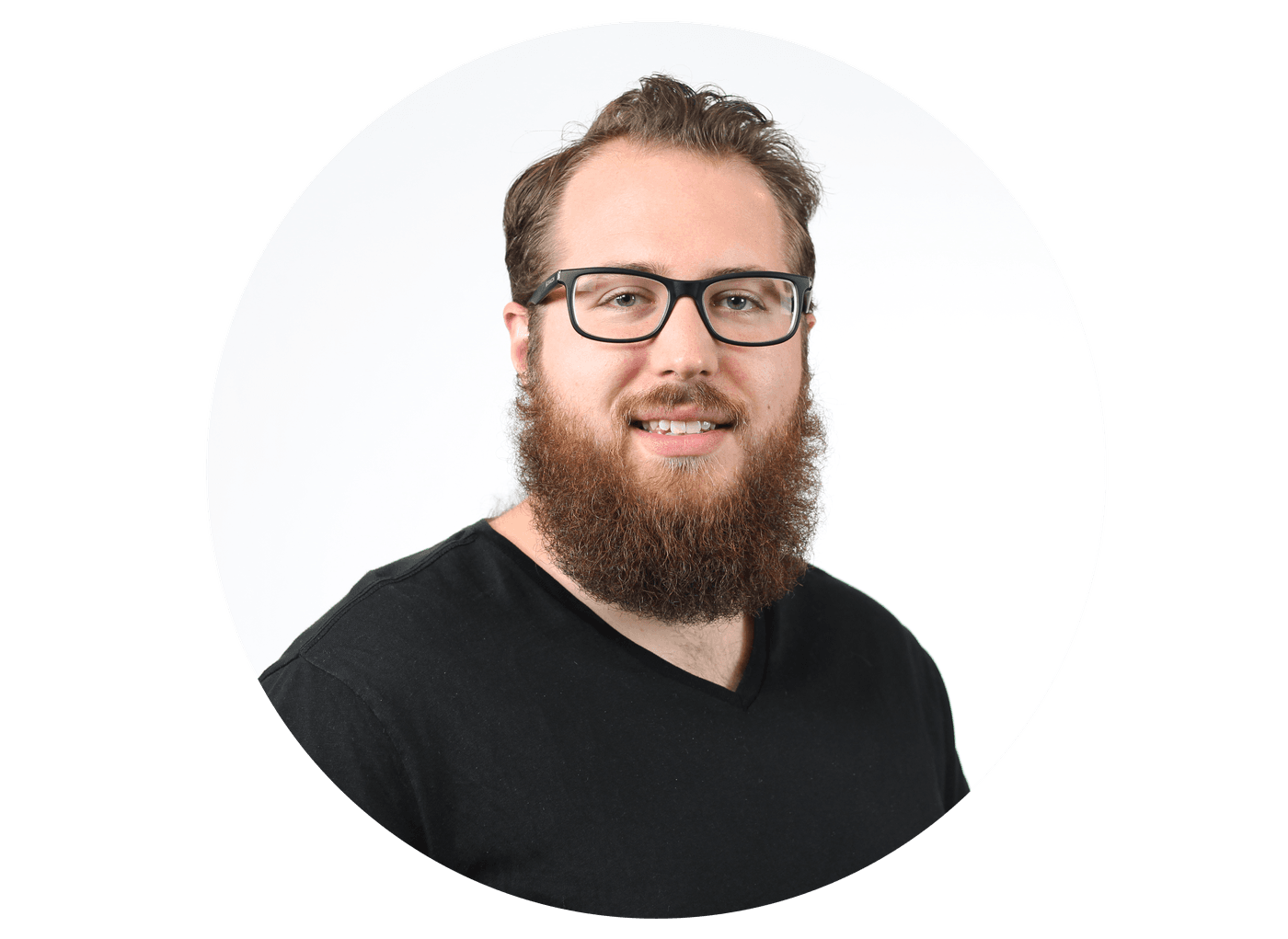 Kyle has been a part of and serving in TC since he was about 12 years old. He now leads our production team and oversees our Sunday worship experience. Kyle's vast knowledge of audio and visual makes him a huge asset to TC.
Kyle also oversees the IT department of TC and he and his wife Hether just welcomed their first baby, Emi.