Growth Track
God has an incredible purpose for your life, and the Transformation Church Growth Track is designed to help you connect with that purpose. In Growth Track, you will spend two Sundays diving into what it looks like to follow Jesus, connect to the church, discover your purpose and then make a difference with your life.
Where: Growth Track happens at our Central Offices located at:
6565 North W St. Suite 230 Pensacola, FL 32505
When : Growth Track is at 12:30pm-2:30pm
DNA
Have lunch with our Pastors & staff and learn about our values, vision, culture, mission...everything.
stepONE is on the 1st and 3rd Sunday of every month.
DISCOVER
Dive into your God-given gifts and find your spot on our Dream Team!
stepTWO is on the 2nd and 4th Sunday of every month.
Karen Swann | Dream Team Director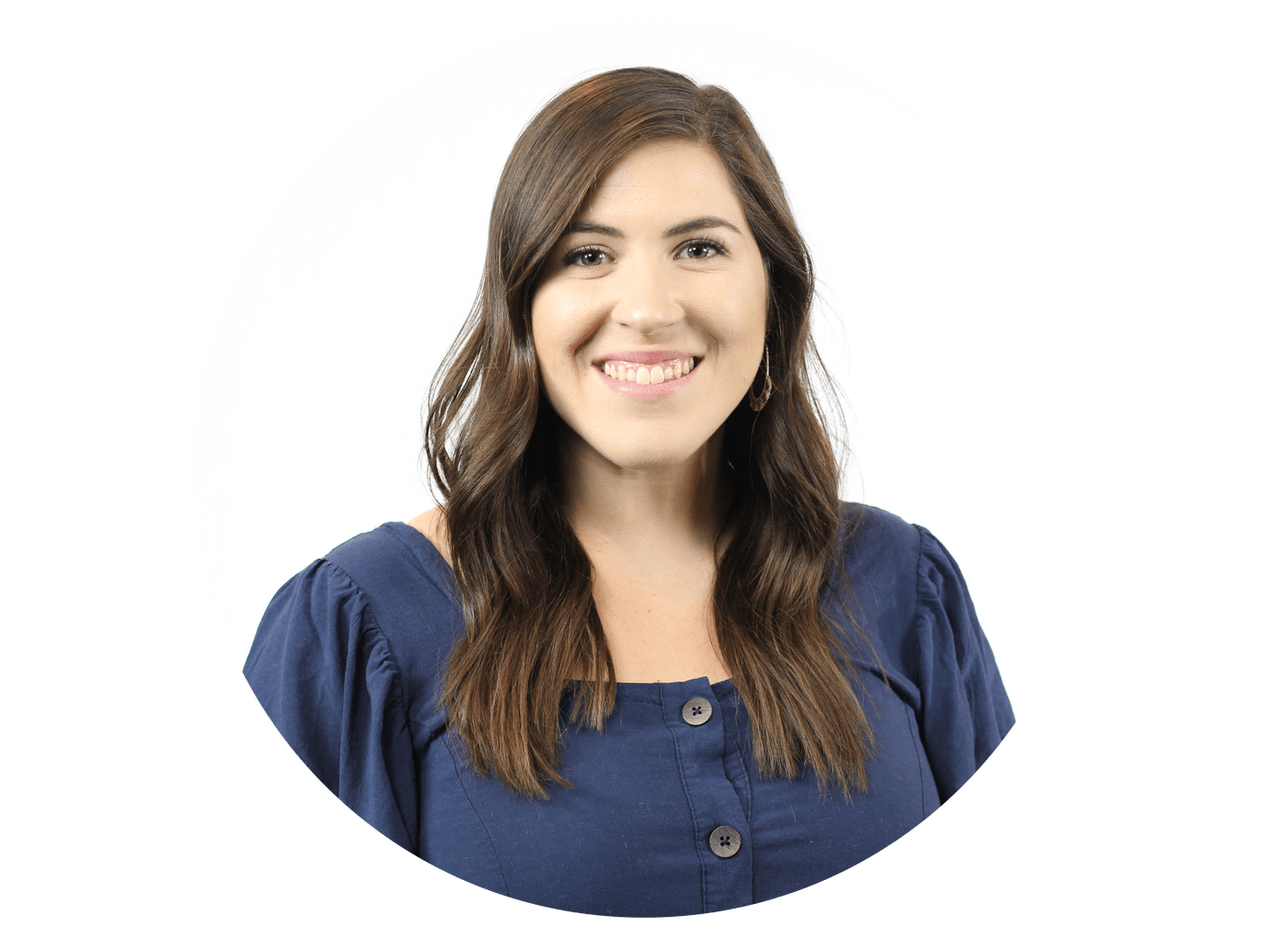 Karen joined the team in January 2018 and currently serves as our Dream Team Director. She loves to see each person who has a relationship with Jesus, realize and then utilize their gifts to impact, reach, and serve other people. She uses this passion to guide her in her role leading all of our ministry serve teams here at TC.
Karen also oversees and leads the TC Growth Track. The Growth Track is our way to connect people with TC and then onto the Dream Team so they can make a difference in the lives of others. Her goal is to come alongside you as you move forward on your spiritual journey towards a life of freedom and fulfillment.